We have not been writing for a looong time. Nothing really has been happening. Boys are getting older and wiser.
We did have a accident on our car. Not our fault but we were lucky boys were not in the car. No one got hurt in this accident but just imagine if boys had been in their place in the back..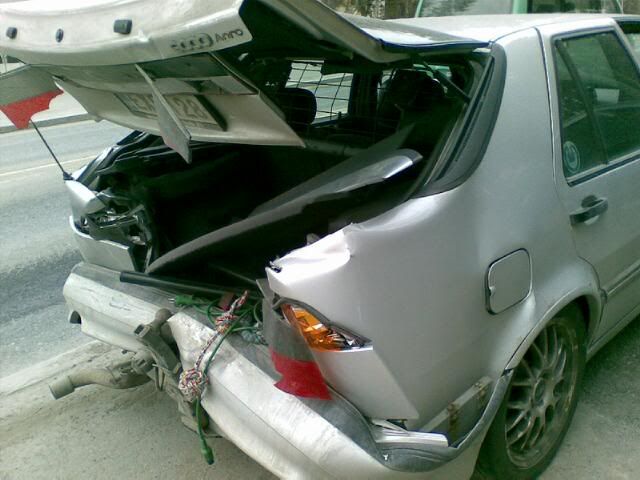 A few pics of the boys also. These are from last week. Midsummer fest.