Pauli's summer holiday ended and we drove back home on Tuesday 29th of July. We left from Haapavesi around noon and drove to Kokkola and from there to Vaasa. Reason for this route was that we were geocaching at the same time. We found in total 21 caches during that one day. Weather was very good and it was perfect reason to stop all the time and let boys out from the car also.
Here
is one place were we picked up one cache. This was 01:16 in the middle of night in Jalasjärvi.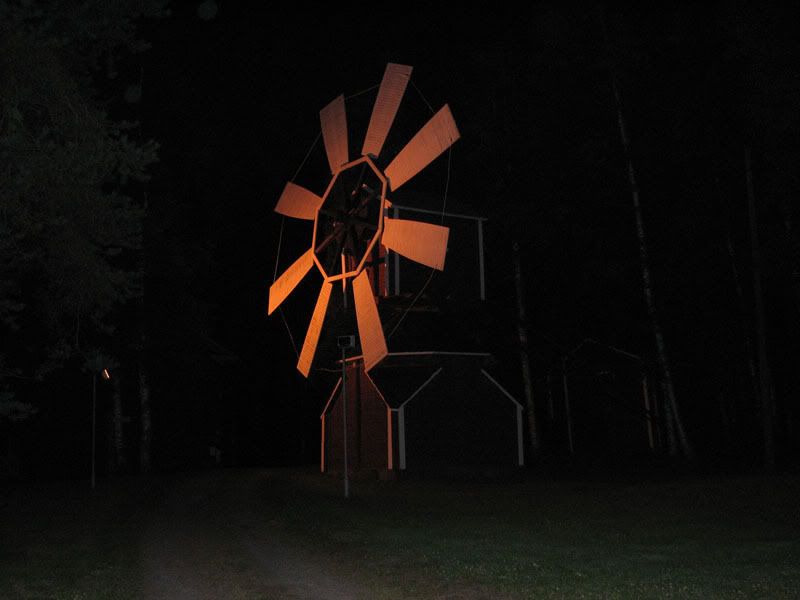 We still had to drive home. All the boys were sleeping and I was a trooper and drove us home. We arrived home 03:40 in the middle of the night. We were driving from Haapavesi to Lempäälä around 14 hours. It was a fun trip!
Chili's registration papers in kennelliitto are ready. We paid the registration payment 2 days ago so we should get those papers this week. *wipii*
Here is 2 pictures of our boys. We have many many many more but Pauli has them on his work laptop and he is at work now. We have to transfer those pictures here.
Here is our already so big Chili boy: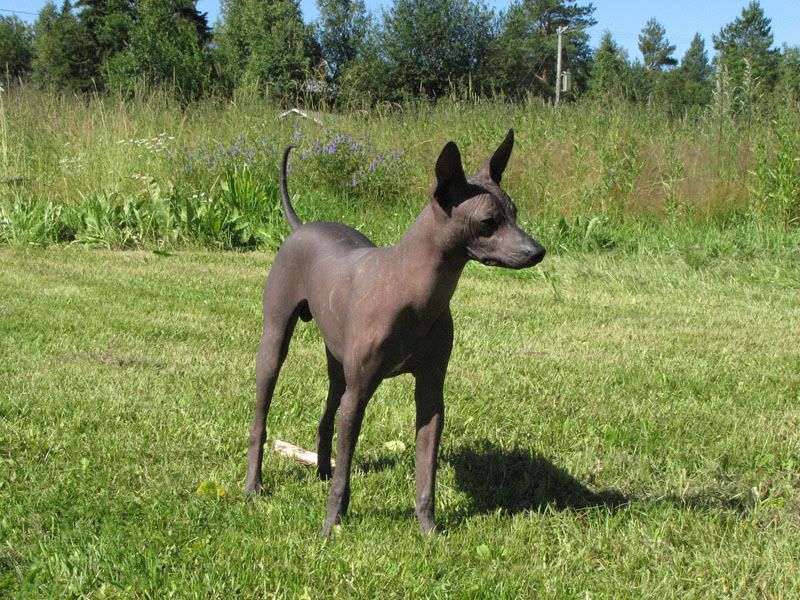 And here they are playing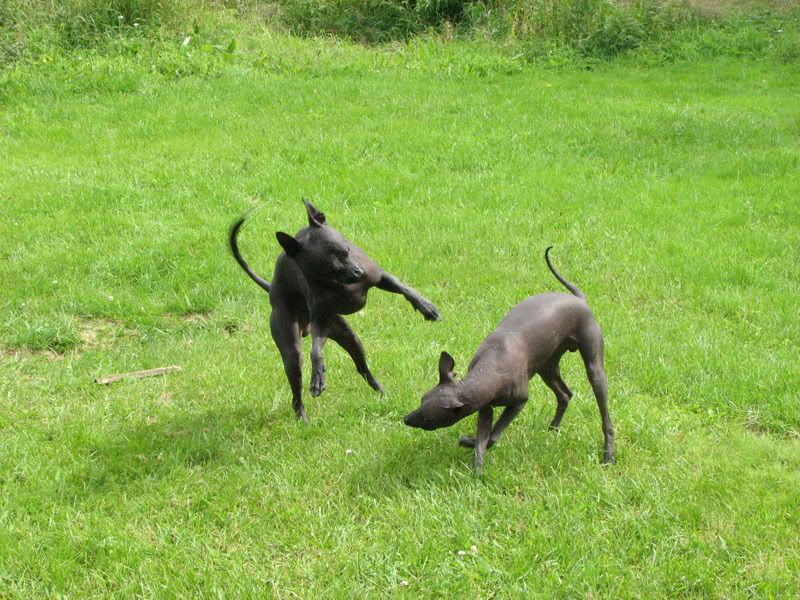 Here few clickable scenary pictures that I took from our summer holiday trip
Lake covered in fog and sun rising in the middle of the night
Sun rising
Very foggy (there is a lake, you  just can't see it)
-Jozanna