We have not written here in a while. We had some action at home when Pancho had a allergic reaction to a antibiotic. We gave him some snake tablets first and he had a cortizone injection the next day. Luckily he is 100% ok now. Looked quite horrible at one point. He also had a upset stomach so he did not eat for a few days..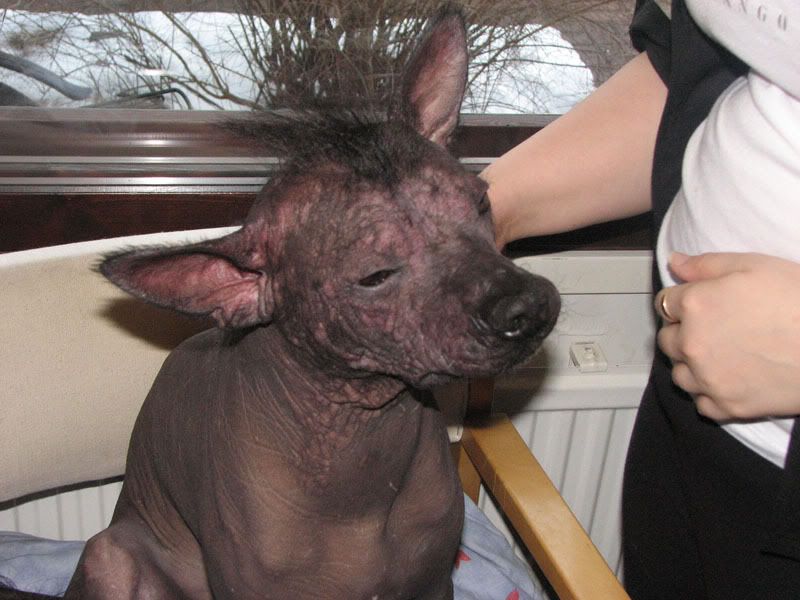 Chili was measured today. Weight was
4800g
and height
33,5cm
. Not so small anymore. Pancho has no place to escape since Chili can jump on our large bed now. We had to make some stairs so Chili will not injure himself when he jumps down.
Here a few pictures of the two.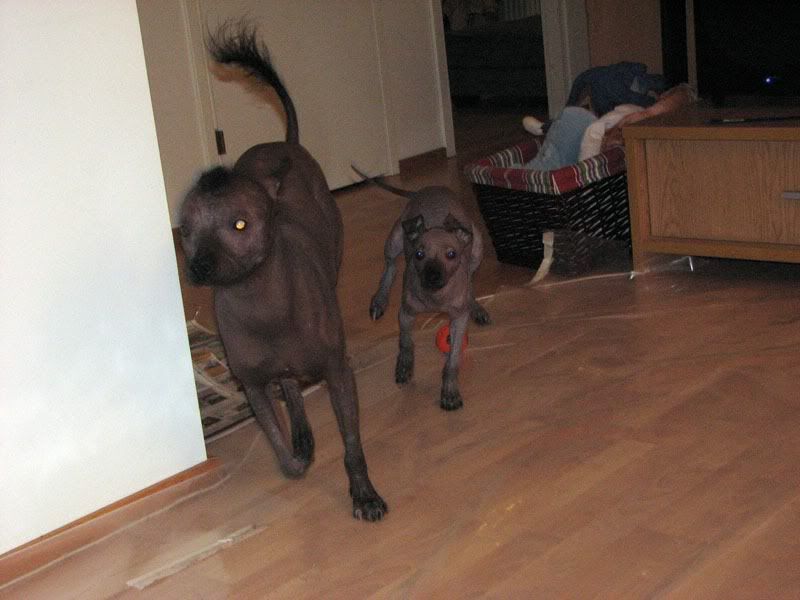 Chilling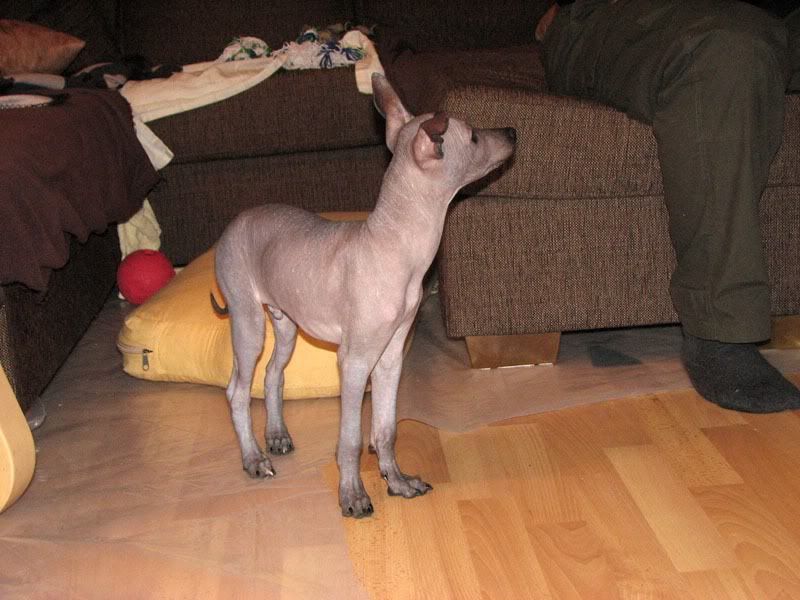 Boys making some noise. (
File Size: 1722 kb)