Sorry, it has been a long time since we wrote the last time.
Shortly about the show: Pancho performed ok, but he didn't show his teeth to the judge. She could not judge him, since she didn't see his teeth. We didn't know that you can show his teeth yourself... If only we had known then it would have gone very well.
Here is his review translated:
"Masculine male with good proportions. Head with a strong scull. Strong cheeks, good ears and eyes. Good neck. Good body for his age. Balanced angulations but the knee could have stronger angulations and tights could be stronger. Bends his loin. Good skin. Good hair in right places. Balanced movement with enough power. Unfortunately dog does not show his teeth tried to nibble the judge and growled. Behaviour defines the outcome. Otherwise a brisk performance."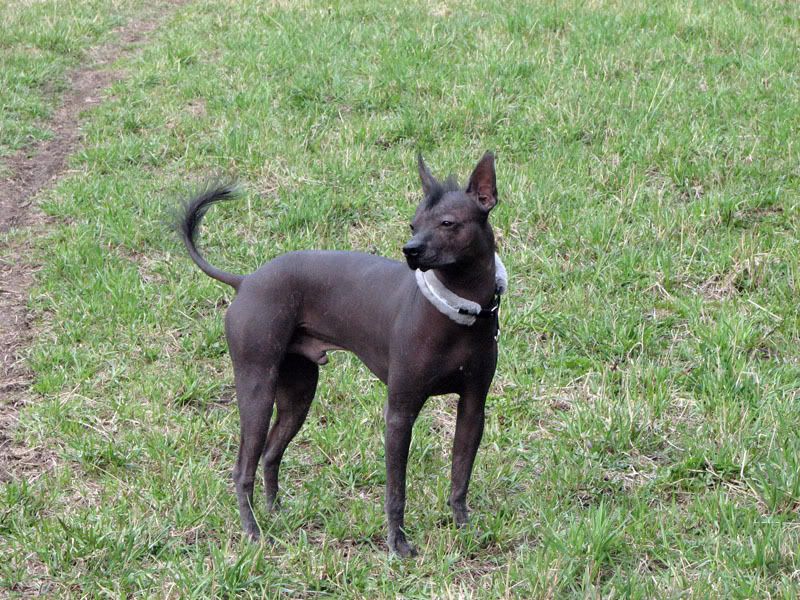 Pancho has still had some separation anxiety, but I think that is better now. He is getting used to this new home and all the sounds in here. He's not barking the whole day anymore in panic. Last week he was totally quiet up to 12 o'clock, then it probably started to be boring for him and he started to howl a bit. We bought him raw bones and gave him one when we left to work. He didn't even move towards the door when we left. We have also trained him to learn again to be alone. We have been going out from the front door and coming in again and out again and…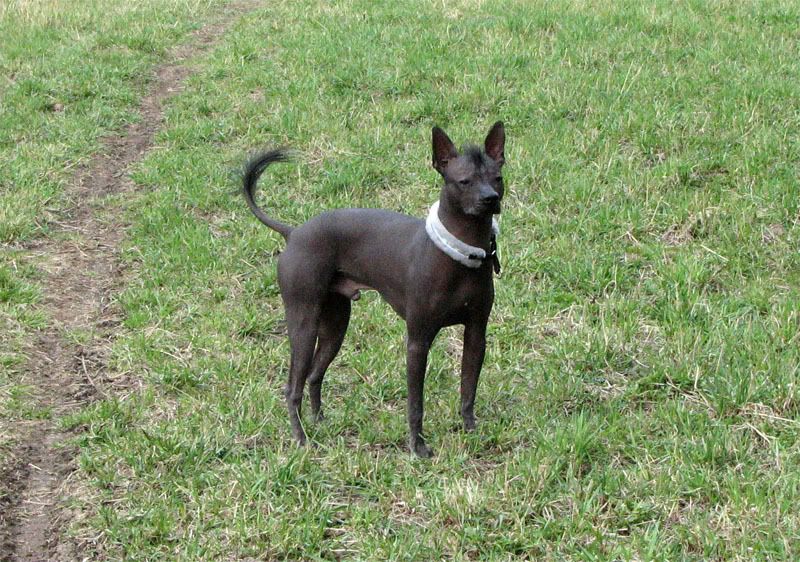 Last night Pancho woke us up 3 times. Every time we took him out and he had to poo. I think his stomach is a bit ill since he ate for the first time chicken wings yesterday. Now it is much better, it was only in the night and morning.
Today its Eurovision's; let's see how Hanna Pakarinen will do today.  -Jozanna