yesterday it was time to measure Chili again. He had not grown height wich is a good thing. He had more weight and that is also a good thing.
Chili was 43 cm high and weighted 9500g.
Here a few pictures of our Xolo's
Something interesting there..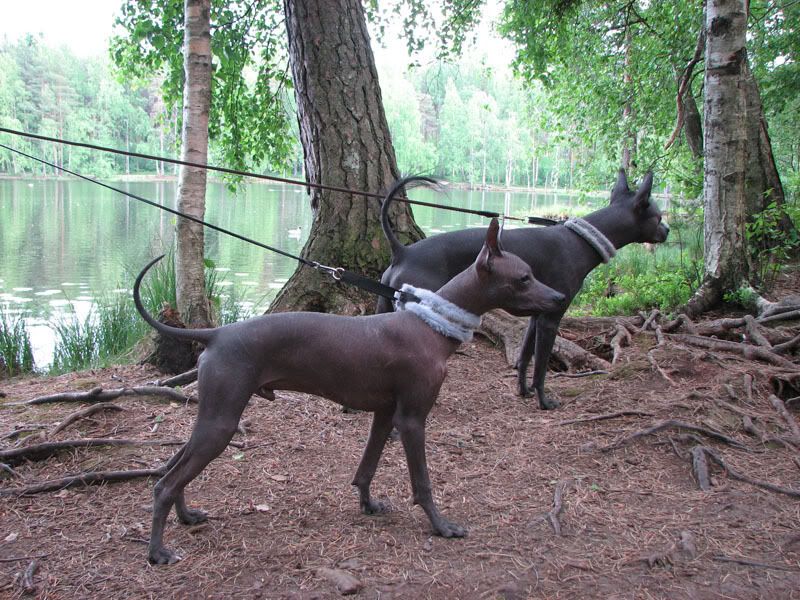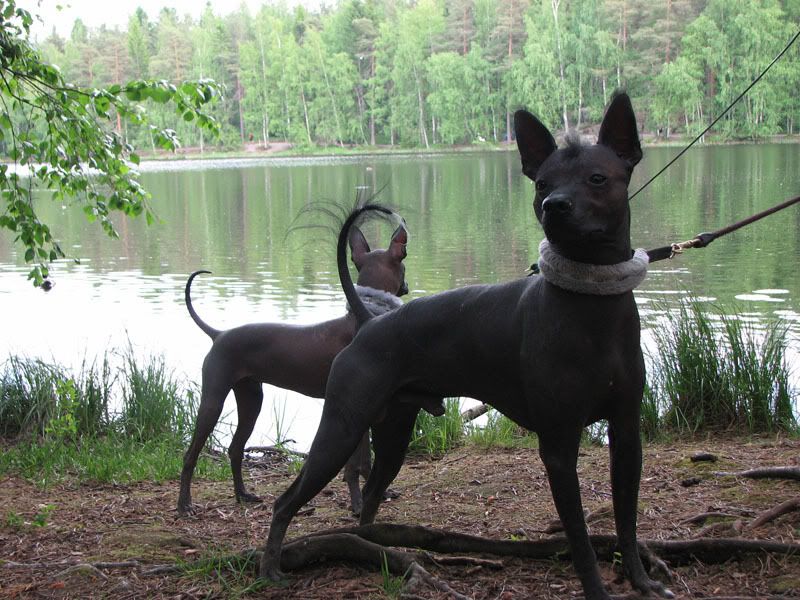 Running in the dogpark.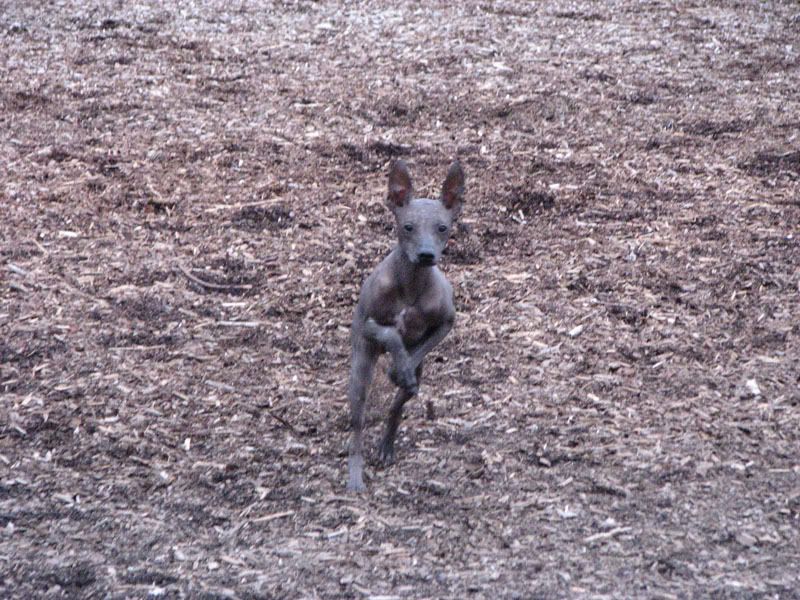 -Rafu