Yesterday we drove 100km to Hyvinkää where a running competition called Möllin maastot was organized. Both Pancho and Chili participated. Pancho has run there few times before but for Chili this was his first time. It was a raining a bit all the time, but it didn't bother us.
First was Chili. He was only supposed to run half track since this was first time, but he actually did so well that he ran the whole track. He ran perfect! He was following the "rabit" and making some smart moves predicting where the rabit will move next. Really good run! All other dogs in his class where dogs from running breeds. He was the only "non-running-breed". He was 4th with good points! there was 8 dogs in his group. We were really proud! Even thought this is not anything official; but just for fun; it still feels good to see that he did well and enjoyed of what he was doing. After his run everytime when we passed the bridge that leads to the field where they run he tryed to pull there: "I want to run again!! Let me goooo!".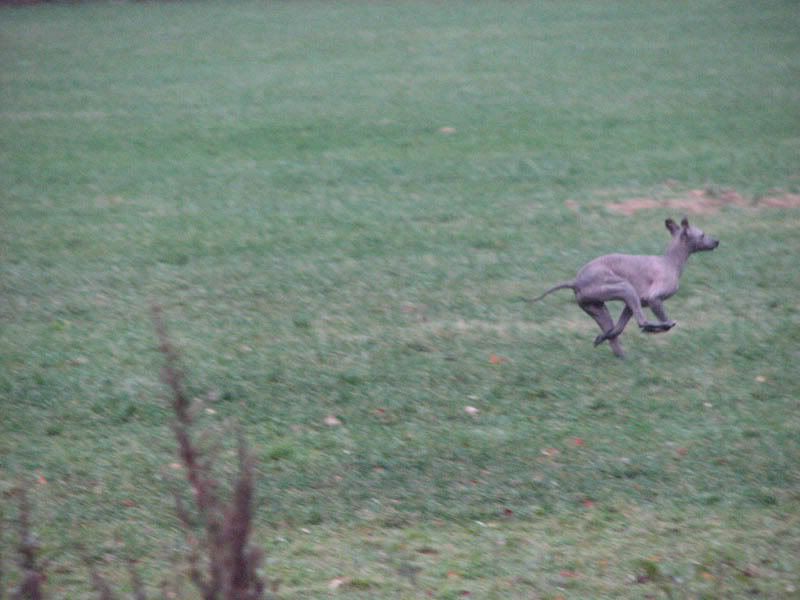 Here is some clickable pictures of Chili running. Quality of pictures is pretty bad because they have been taken from so far away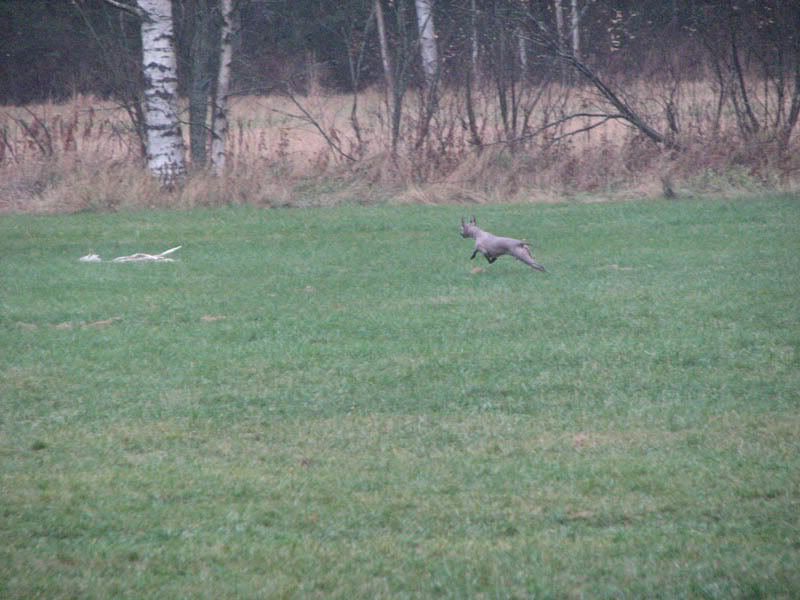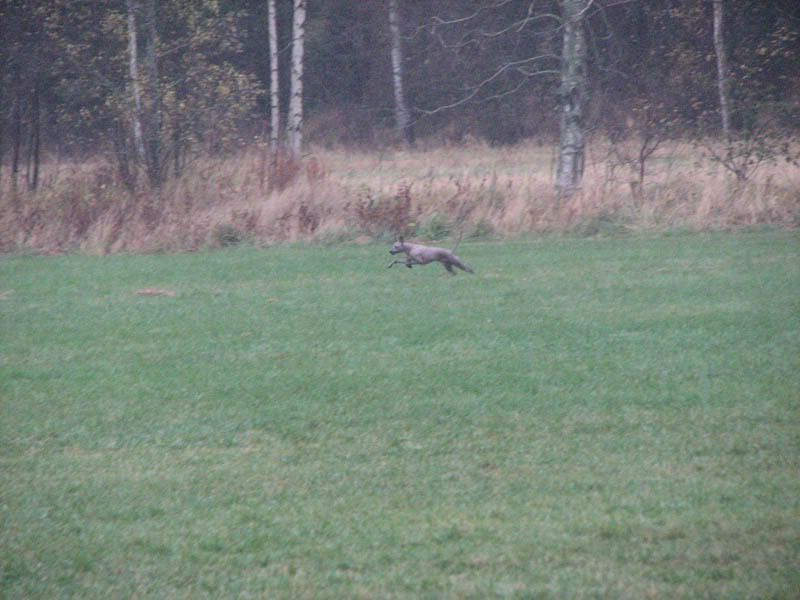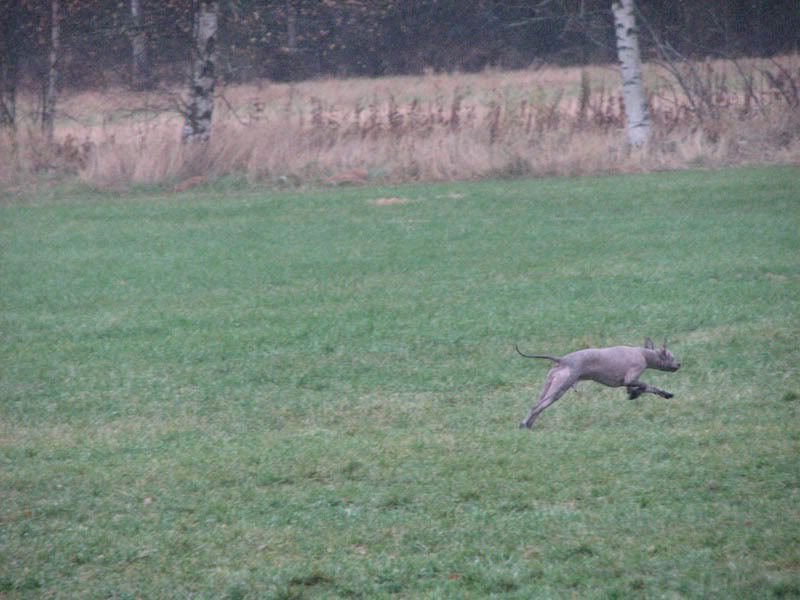 Then we had to wait for 3 hours before it was Panchos turn. He started his run well, but then stopped running. There was some really good smells to his nose. Pauli showed the rabit to him again and he continued running but then in half way of the track he stopped. He just wasn't interested enough yesterday. For our surprise he wasn't even the last dog in his group. :) If we could use some bitch as a "rabit" I bet he would run perfect :)
Boys in Sauna.
-Johanna